Enlightened Design: The Transformative Elegance of Lutron's Alisse
by Springboard Automation, on Jul 28, 2023 9:37:18 AM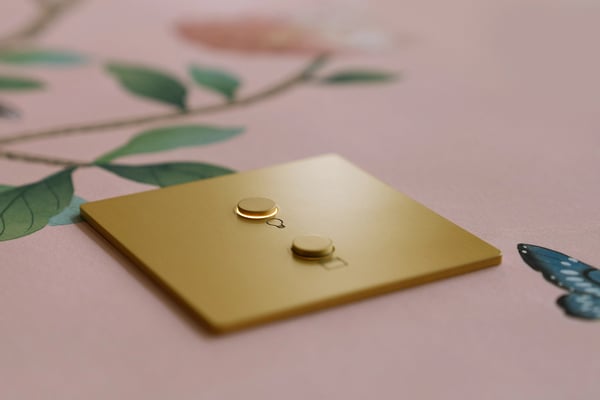 Design professionals understand that attention to detail sets extraordinary projects apart from the rest. When selecting components for an architectural or interior design project, it's not just about their function; aesthetics, integration, and innovation are all critical. With these in mind, we delve into Lutron's latest contribution to the field - Alisse, a wall control system that perfectly encapsulates these qualities.
Elegant Design
One of the key aspects of Alisse is its clean, minimalist design that pairs beautifully with both modern and traditional styles. The wall controls exude a contemporary elegance that has aptly earned them the nickname "architectural jewelry." Alisse seamlessly blends into your design language, offering aesthetic consistency while also making its own subtle statement.
Offered in a wide range of metal finishes, including satin brass, antique brass, bright nickel, satin nickel, and more, Alisse presents you with a broad palette to complement and enhance your design scheme. Each switch configuration is carefully considered, resulting in a harmonious balance of form and function.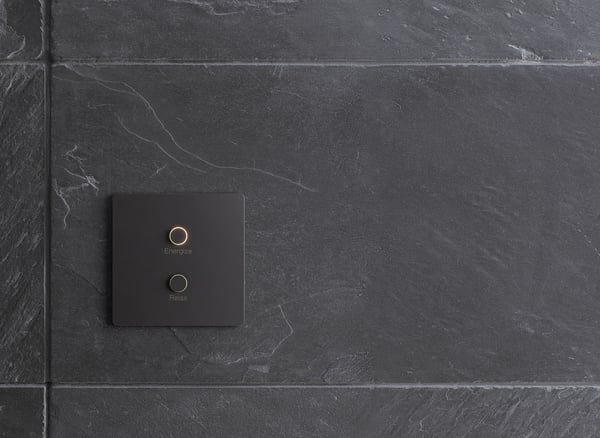 Integration and Compatibility
Alisse's design harmoniously unites with Lutron HomeWorks, providing an all-encompassing solution for home lighting and shading. Its versatility doesn't stop there, however. Alisse also interfaces seamlessly with a variety of other smart systems, such as Sonos. This compatibility empowers users to manage not only their space's illumination but also its musical ambiance with utmost ease.
The Power of Scene Control
Lutron's Alisse offers an innovative feature - the ability to create and control lighting "scenes". These scenes are preset lighting arrangements that can dramatically transform the mood and atmosphere of a space. They can be designed to emphasize specific architectural features, control the ambiance for different occasions, or manage the daily rhythm of light in a space. Alisse provides an intuitive interface for creating, managing, and recalling these scenes, giving users an unprecedented level of control over their environment. By incorporating Alisse and its scene management capabilities into your designs, you effectively balance aesthetic appeal with advanced technological innovation. This not only enhances the visual appeal of your spaces but also significantly improves the user experience, marking your projects with a distinctive blend of style, functionality, and sophistication.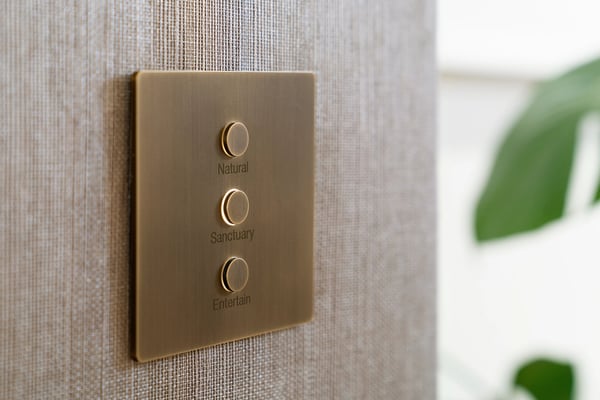 Planning Ahead: Navigating Alisse's Unique Wiring
When designing with Lutron's Alisse, it's crucial to consider its unique wiring needs early on in your project. Alisse differs from standard high-voltage wiring. This means that your electrical plans must accommodate the necessary infrastructure from the outset. Careful upfront planning ensures a smooth installation process and seamless integration of Alisse into your design, allowing you to fully harness the aesthetic and technological benefits this system offers.
Conclusion
Lutron's Alisse is an excellent choice for architects and interior designers looking to create spaces that are not only visually stunning but also offer high levels of comfort and convenience. Contact us for more details or to schedule a consultation. Let's explore how Alisse can bring a touch of refined elegance to your designs.
Call us: